Mark your calendar for upcoming events
Upcoming Events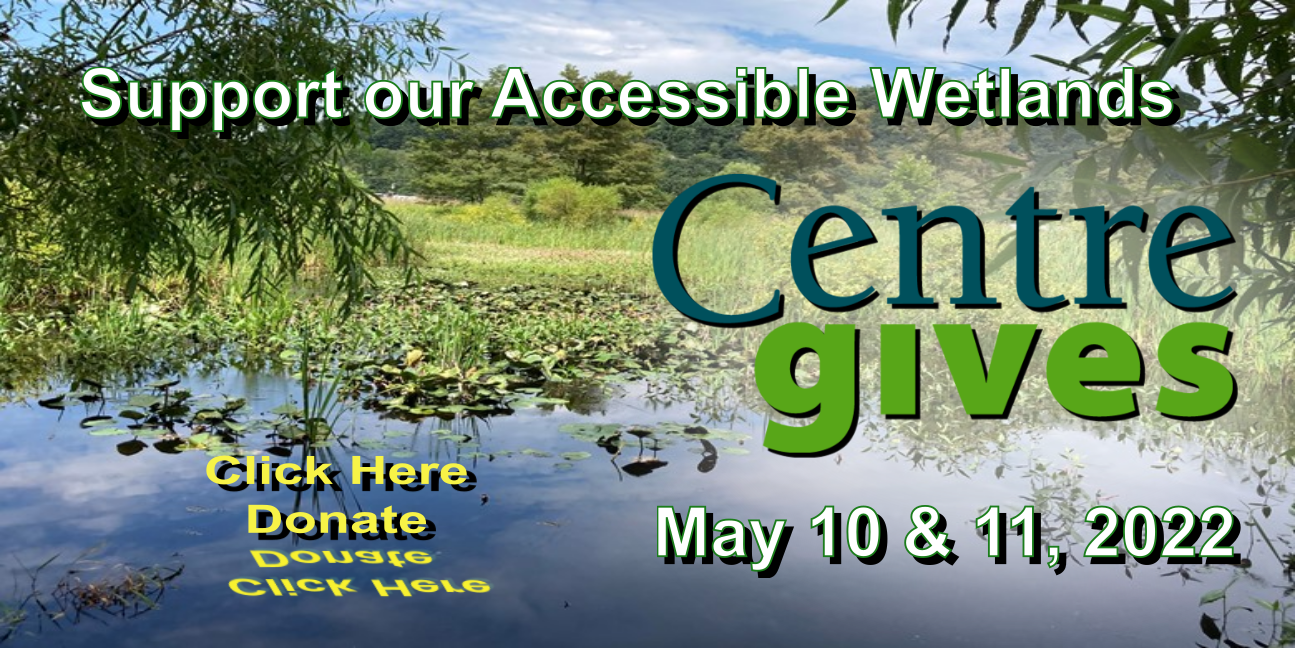 Support our Accessible Wetlands and the Wildlife for Everyone Foundation
May 10th and 11th, 2022
50/50 MEGA RAFFLE
The Wildlife for Everyone Foundation, the non-profit organization based in State College that promotes wildlife conservation and education is holding a 50-50 Mega Raffle to raise money for its programs in support of wildlife conservation. Win up to $50,000!
5 CASH PRIZES


$25 PER TICKET
5 TICKETS FOR $100



Winners will be drawn at the Great Outdoor Picnic at Penn's Cave on June 25, 2022




or
call 814-238-8138 for details and to purchase tickets!
7th Annual

Great Outdoor Picnic



Saturday June 25, 2022
Penn's Cave and Wildlife Park
222 Penn's Cave Road
Centre Hall, PA 16828


Click Here for the flyer.