News:
2020 Gala Live Auction Items
PSU VS OSU FOOTBALL TICKETS & PREMIUM SUITE SEATING IN BEAVER STADIUM
Score two tickets to the Hottest Game of the 2020 Penn State Football Season between Penn State & Ohio State in Beaver Stadium! Watch this sure-to-be exciting game from the best view in the house – above the 50-yard line in premium suite seating! An extraordinary game day experience - enjoy the Nittany Lions battle the Ohio Buckeyes, warm and dry regardless of the elements, while you nosh on game-day food and beverage! Value: Tickets - $400, Game Day Experience – Priceless!
---
CASHMERE SHAWL WITH FOX TRIM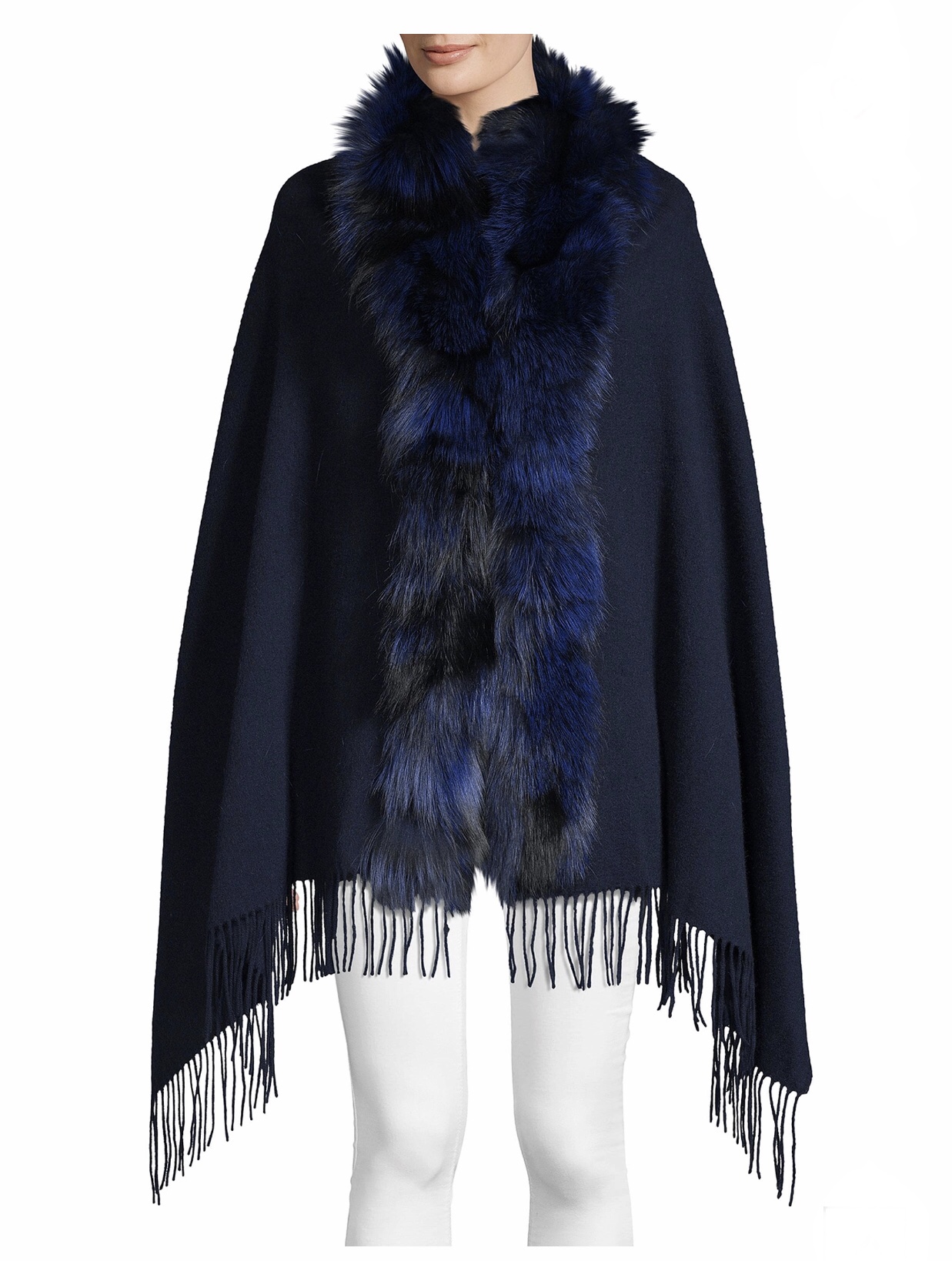 Make a statement in this stunning Belle Fare cashmere wool shawl with fox fur trim. Classic navy, one size fits all. Stay warm and look great too! Value: $650.
---
2-DAY FLY FISHING EXCURSION AT HOMEWATERS CLUB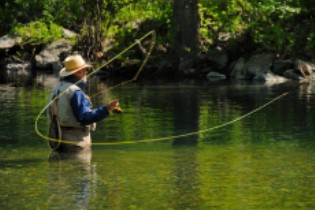 Whether you are a long-time fly fisherman, someone who always wanted to try fly fishing, or somewhere in between, HomeWaters Club will make sure you have an experience you remember for a lifetime. Your time with us will be structured to fit your skill level and fishing interests. The winning bidder will receive a 2-day/2-night excursion to HomeWaters Club in Spruce Creek for one or two anglers that includes club lodging, 2-eight-hour days of fishing on private club waters accompanied by a Club Guide and meals. Winning bidders may choose to stay two consecutive nights or divide the package into two 1-night visits. Value: $3,790.
---
WAGON TOUR OF PA'S ELK COUNTRY AND MORE WITH RAWLEY COGAN
A very special experience in PA's Elk Country can be yours! You and three friends will view the majestic elk from the close-up vantage point of a horse-drawn wagon through the fields surrounding the Elk Country Visitor Center in Benezette. Hosted by Rawley Cogan, president & CEO of the Keystone Elk Country Alliance (KECA) you and representatives of conservation organizations around the state will be treated to a full day of activity beginning with a luncheon, followed by a tour of the Elk Center, local KECA habitat projects, 4-D movie presentation in the Elk Country Visitor Center's theater, educational presentation by KECA conservation educator, personal time to explore the unique wine and gift shops in Benezette, followed by an early evening viewing of the elk and dinner. This unique PA Elk Country experience is only available on Tuesday, September 15, 2020. Value: $300.
---
ORIGINAL WILDLIFE PAINTING BY LAURA MARK-FINBERG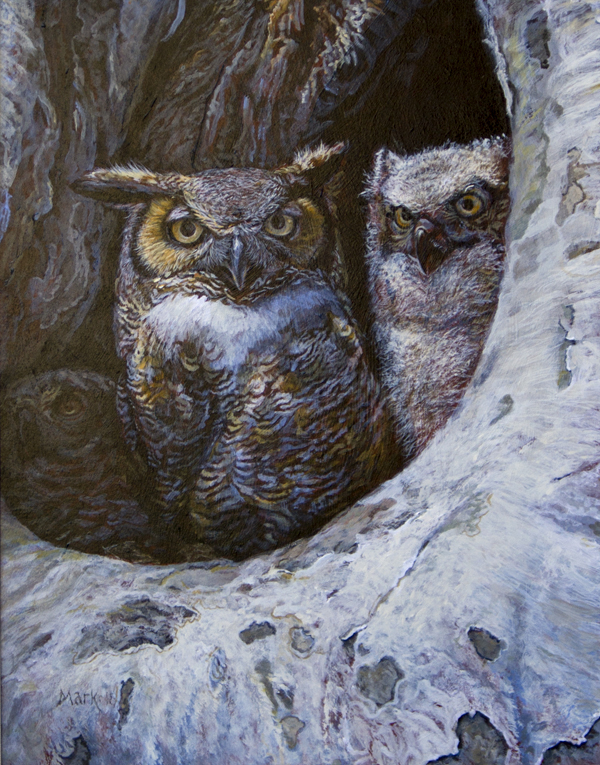 "Great Horned Owl Family" – an original acrylic (14" x 18") painting by Pennsylvania Wildlife artist, Laura Mark-Finberg. Laura's paintings have been described as "windows unto the soul." Her meticulous research and attention to detail are borne out in the true depiction of her subjects. She works primarily in acrylic to create detail that gives depth and a sense of reality to her paintings. Laura has traveled the world extensively and believes that it is her "research that keeps her paintings fresh and alive." Her artistry is much more than some paint and a canvas, it is a passion that Laura continuously spreads throughout her work. The "Great Horned Owl Family" is a perfect accent to any wildlife lover's home. Value: $3,200.
---
NATURAL-SHED ANTLER WREATH
A perfect addition to the sportsmen's favorite living space, lodge or shed, this one-of-a kind antler wreath is handcrafted from 20 antler sheds! The 40" wide wreath is sure to be top of the conversation at every get-together! Perfect over a mantle or displayed on a door, window, mirror or above your bed, the impressive antler wreath captures the rustic beauty of the season…change out holly and berries, spring flowers, and autumn leaves to reflect the different seasons. This wreath is made of sheds - no animals were hurt in securing the antlers. Value: $1,000.
---
EXHILIRATING CAVE ROCK TOUR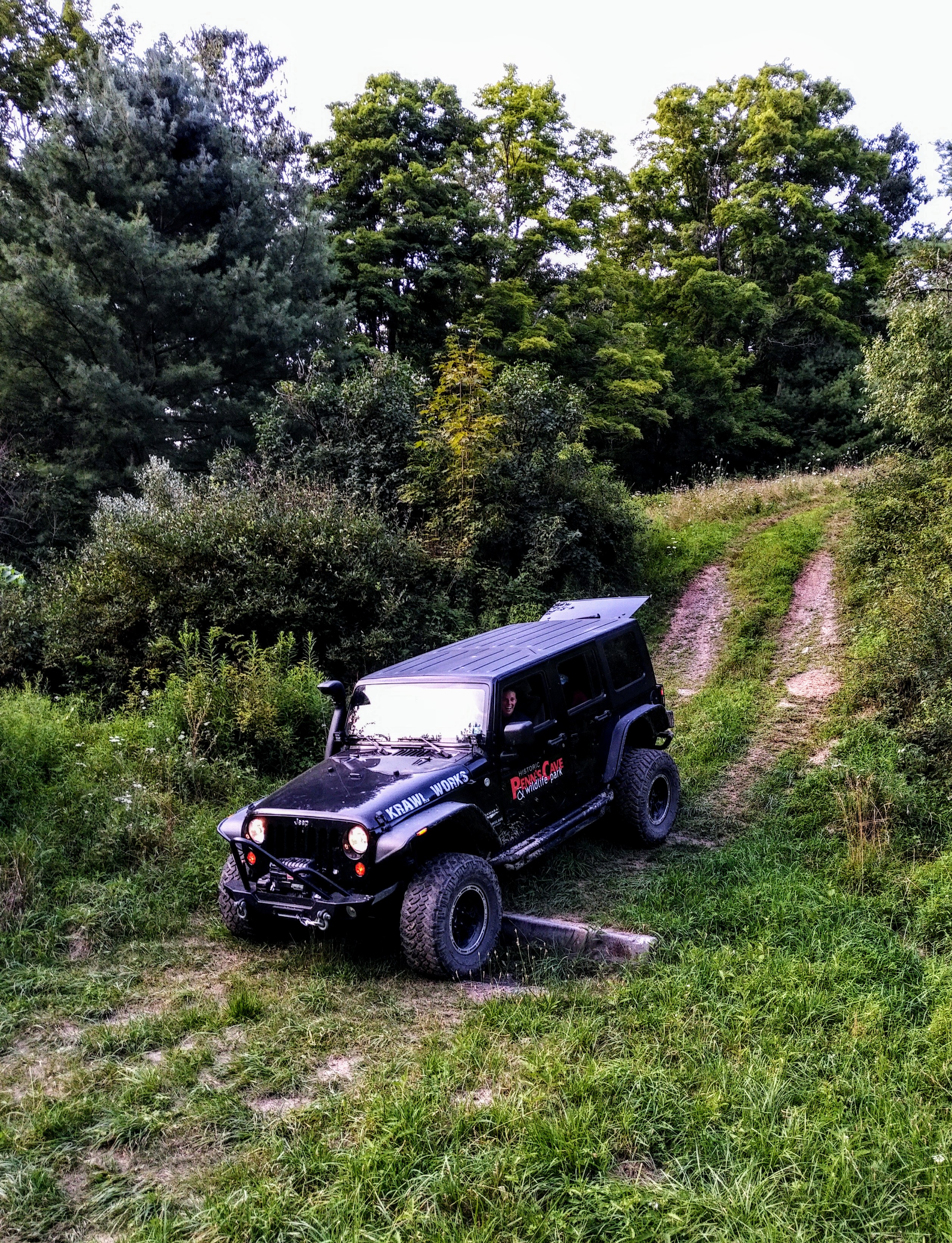 Are you a thrill seeker? The Cave Rock Mountain Tour at Penn's Cave & Wildlife Park is an off-road adventure you won't forget! Transported by jeep under the command of a skilled Penn's Cave Off-Road guide, you'll be taken from the cave rock to the mountain top! Referred to as "nature's rollercoaster," you will experience vertical climbs, moguls and obstacles during this adventure that traverses 1,600 acres of Penn's Cave's private trails. Grab your camera. You'll climb to breathtaking vistas where photo-worthy scenery and mountain views await you. Climb aboard…if you dare! Value $500.
---
BLING BLING TABLE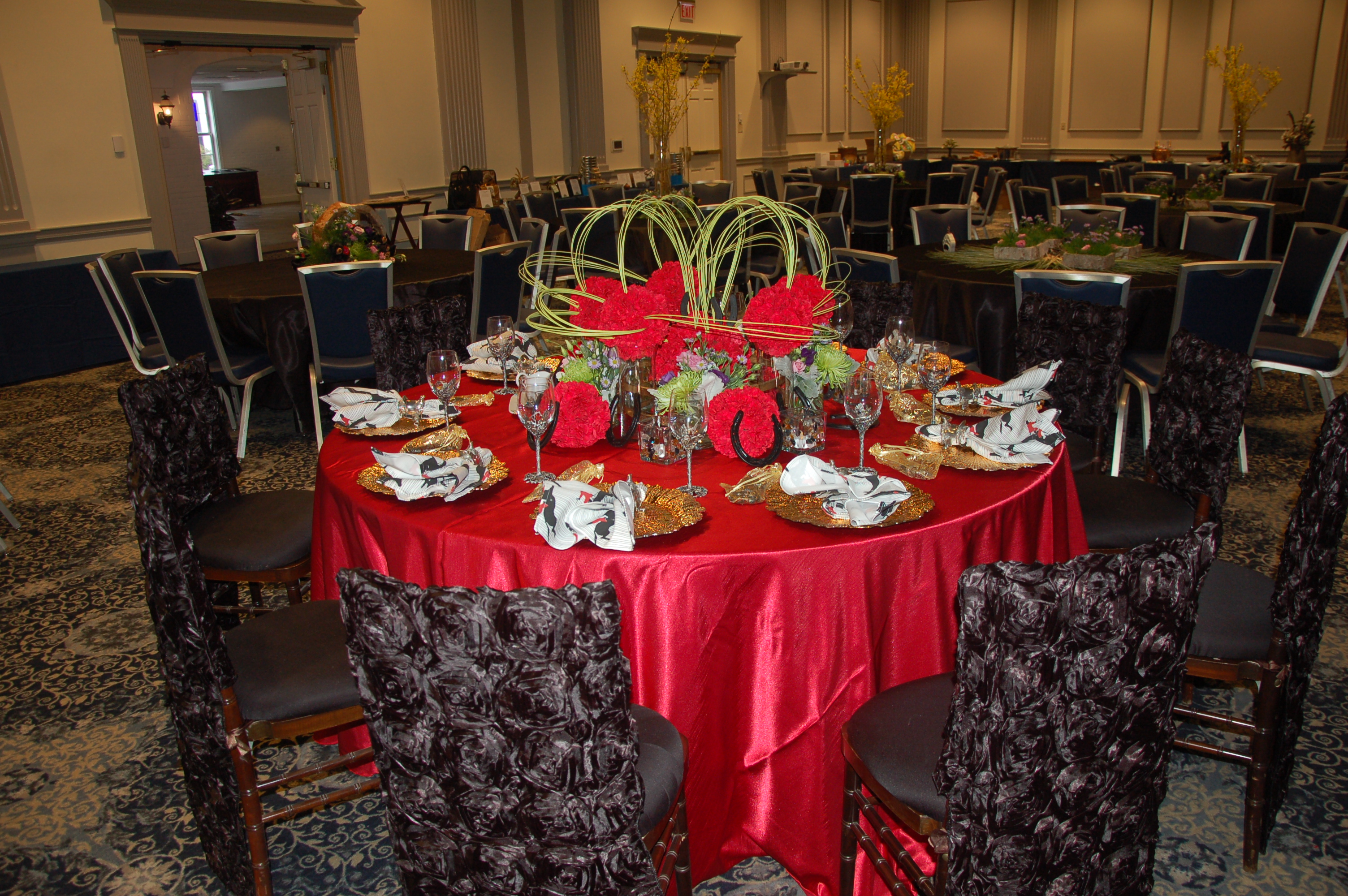 A one-of-a kind table created especially for you. Win the Bling Bling Table at the 2020 Gala and you're sitting in the heart of the room for the 2021 event. WFEF staff will discover your interests and likings and create a unique table just for you. Attention is given to settings, centerpiece and the personalized gifts that each of your guests will receive. Imagine your surprise and satisfaction when you set your eyes on the Bling Bling Table created exclusively for you! Win the Bling Bling Table and you'll be making a tax-deductible donation to the Wildlife for Everyone Foundation… and you and your friends will go home with some unforgettable gifts for the evening.